Angelina Jolie attracted movie awards attention as the actress bagged the nomination for a Spirit Award for her role in "A Mighty Heart".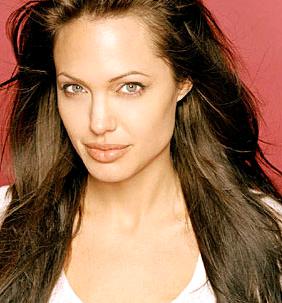 Dawn Hudson of Film Independent, which gives the awards, revealed, "She could make any film she wants. It's a feat for such a movie star to be so much in that role."
Angelina Jolie, who plays Pearl's wife, has never been nominated for a Spirit Award, though she won an Oscar and Golden Globe in 2000 for Girl, Interrupted.
Her competition includes Sienna Miller, Ellen Page, Parker Posey and Tang Wei.
As for other news, the "Good Shepherd" actress became a Maxim pregnant chick when she was included in the list of Maxim's The 9 Hottest Pregnant Women Ever. The list also includes celebrities like Halle Berry, Christina Aguilera, Heidi Klum, Brooke Burke, Gwen Stefani, Naomi Watts, Jaime Pressly and Monica Bellucci.