Angelina Jolie reacts on Quran burning, which was a threat of a church in Florida to commemorate the anniversary of the September 11 attacks.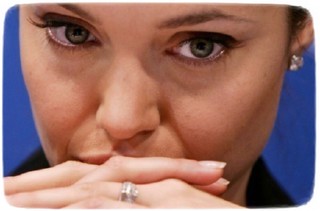 The actress didn't think of any words to somebody, who would do such thing to other people's religious book. She also thought that Pakistan flood didn't get the usual response it deserves.
Angelina previously encourage people to donate cash as she met Pakistani Prime Minister in Islamabad.