Angelina Jolie was spotted with Shiloh and Zahara as they are heading for outbound flight in Budapest, Hungary on September 18.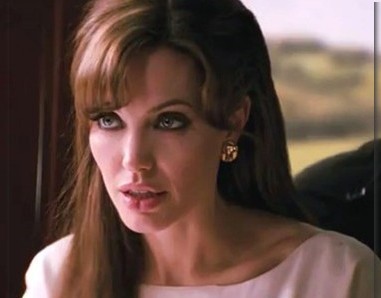 The "Salt" star bought few toys, including wooden sword, for her daughters at a local mall as they are going to the airport.
In related news, actor/director Clint Eastwood recently spoke to press about advice he has for Angelina Jolie.
Comments
comments