Dean Sheremt, who was the former husband of LeAnn Rimes, reacted to her reason why she cheated.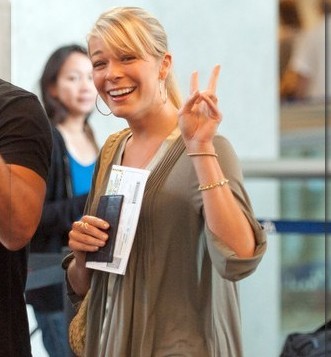 The former husband insisted that age has little to do with their divorce. On his marriage with LeAnn, Dean was content and satisfied since he was willing to make sacrifices for their marriage and career plans.
On the cheating, he was blindsided and shocked that his former wife would do this to him.