Angelina Jolie is going to travel with Brad Pitt and their kids for Christmas.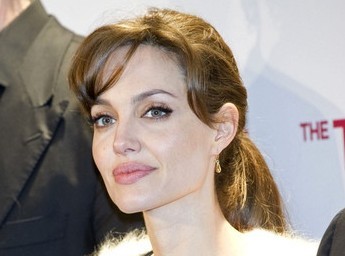 The actress planned to go to random part of the world and have adventure because that's what they loved to do.
Angelina, who was busy promoting her new movie "The Tourist," also took care of the gifts by getting it all boxed and trying to make it right for kids' stockings.
Comments
comments