Angelina Jolie, who hit the cover of Vogue magazine for its December issue, admitted she wasn't the best cook.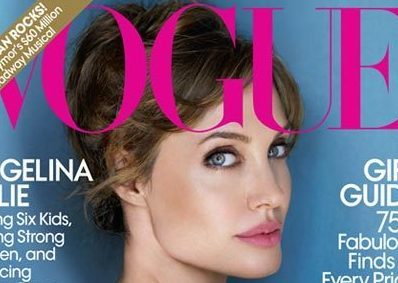 The "Tomb Raider" star thought that Pax could be a better cook than her. Her kids are also supportive and enthusiastic when she cooks. She praised Brad for being an extraordinary father and she loved him when he was with the kids.
Angelina dished more details on raising six kids, playing strong women and seducing Johnny Depp in the Tourist on the new issue, which was available on November 23.
Comments
comments