Demi Lovato didn't call her father from rehab, where she was asking for his help with emotional and physical issues.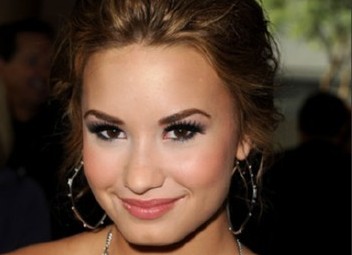 Patrick Lovato, who was the father of Disney star, claimed that his daughter called and told him that she loved him. But her representative insisted that Patrick was making false claim.
Demi has not spoken to her father in a long time. Sources dished that the two did not became close for years.
Comments
comments