Angelina Jolie was took her sons Maddox and Pax to Casino supermarket this weekend.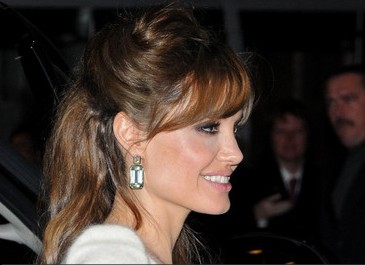 The actress, who returned to her family at their Miravali estate in France, went to grocery shopping for fresh fruit and fish.
Meanwhile, her film with Johnny Depp entitled "The Tourist" have failed to top spot at US box office after earning less than $20m on its opening weekend.
Comments
comments