Prince William has been advised to scrap his plan of inviting 100 members of the public at his April wedding to Kate Middleton.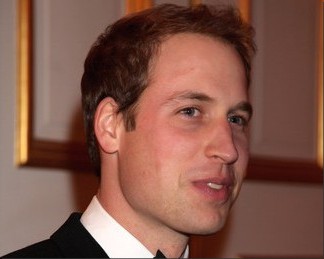 The young royal was asked by Royal officers to invite workers from royal charities after Prince Charles' car was attacked by protesters in London last week.
Prince William and Kate planned to invite 100 people to share their special event but officers thought security checks are not possible to carry out.
Comments
comments