Angelina Jolie, who felt exposed in the "Beowulf" flick, plays an animated killer lizard in her new film.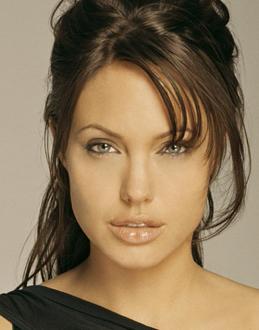 The producers have made the super thin actress a nude lizard. Perhaps with the aid of the computer technology Angelina Jolie looked like she's back with her sexy curves, so if her animated lizard nude scene tickles your fancy, you could watch the video here.
As for the other news, Jamie Oliver upset Angelina Jolie by mixing up the name of her daughter Shiloh Pitt. The celebrity chef made the mistake during a phone discussion with Angelina Jolie. He reportedly called her daughter "Piloh S**t" by mistake.
A source commented, "It was just a slip of the tongue. But it did sound like he was dissing her first-born."
Comments
comments