Britney Spears, together with part time actor and waiter, Michael Marchand was seen and snapped on November 21.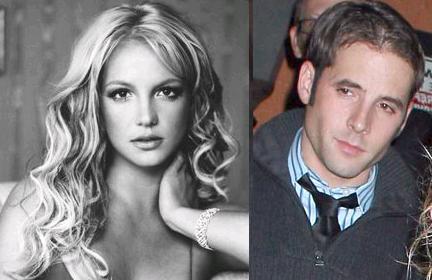 The pair was spotted having a discreet date at Mirabelle restaurant in LA.
According to a report, Michael, who works at Mirabelle, came in first a little after midnight, followed by Britney a little later. Apparently, Britney was excited about the date because it was reported that she ran a red light on her way.
The pair left forty five minutes later, once again riding separate wheels. An eyewitness revealed, "He was charming – he made Britney laugh and looked at her with this secret smile."
The report also revealed that Britney met Michael at Mirabelle in early November. An insider revealed, "Their chemistry was immediate. He's very turned on by her."
Since then Michael has visited Britney at her mansion once and the two have kept in touch using text messages.
When asked about their romance, Michael Marchand was reluctant to talk about the romance, saying, "I can't talk about that right now."
Comments
comments