Angelina Jolie claimed that her vegan diet ""nearly killed" her because of negative effects on her health.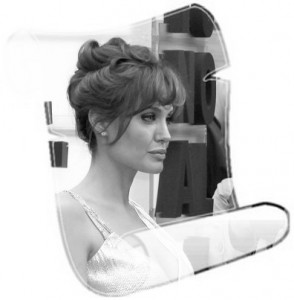 When she didn't include animal products on her diet, the "Salt" star felt that she wasn't getting enough nutrition because she was a vegan for a long time.
Angelina, who raised six kids, enjoys seeing her hands "grow older." She thought that happiness is looking her hands while washing a baby.
Comments
comments