Kate Middleton and Prince William are reportedly encouraged to provide a heir as soon as possible by Prince Charles and the Queen.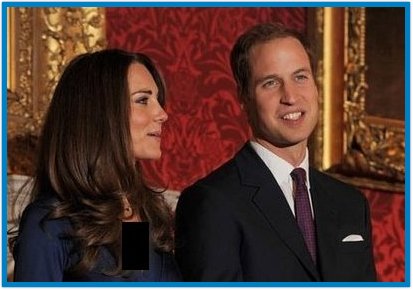 A source claimed that the couple are planning to try for a baby once they tied the knot.
They are determined to fulfill the Queen's dream to have a royal baby as they hope that the wedding and a baby could lift Britain's spirit.
Comments
comments