Chelsea Handler slammed Angelina Jolie when she called her a home-wrecking wh*re during her recent performance.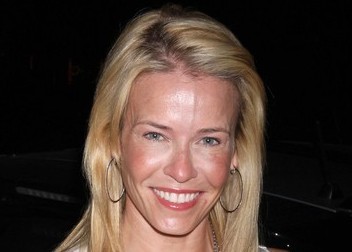 The "Chelsea Lately" host, who is a friend of Jennifer Aniston, didn't believe Angelina even she rescued many babies.
Chelsea insisted that the actress didn't have a lot of female friends because she was a f**king b**ch.
Comments
comments