Ashton Kutcher used Twitter to slam the Star Magazine over allegations that he cheated on wife Demi Moore.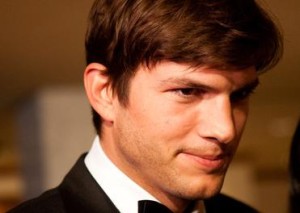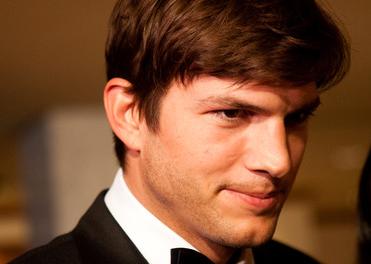 The "'70s Show" star thought that 'cheater' is already a defamation of his character. The magazine won't have a chance to have 'freedom of the press' since the report is a fiction.
The magazine claimed that Ashton allegedly kissed and groped an unidentified blonde beauty outside a restroom at the Los Angeles Italian eatery Madeo.
Comments
comments