Kim Kardashian reportedly angered Sephora by choosing to sell her perfume line to mass-market retailers after signing an exclusive deal.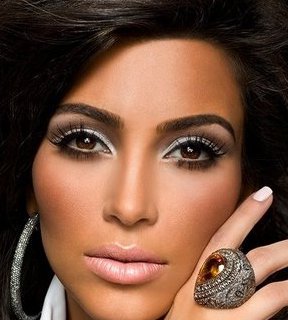 The celebrity socialite signed a deal with Sephora to exclusively sell the perfume but her representative confirmed the plans to widen distribution to other stores like Target and Macy's.
Sephora bosses are very disappointed so they are going to pull Kim's fragrance and cancel some of her upcoming in-store appearances. Representatives for Sephora and for Lighthouse Beauty did not return calls.