Britney Spears' dancers were required to sign a non-disclosure agreement (NDA) before working on her latest music video.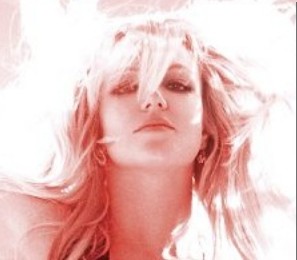 It specifically indicated that Britney should not be exposed to any alcohol, drugs, or controlled substances.
The dancers can be subjected to drug testing at any time and can be fired for failing a test or even refusing to take one.