When Justin Bieber announced on Twitter that he won't shave for a month to make the fans see his mustache, Selena Gomez thought it wasn't good news.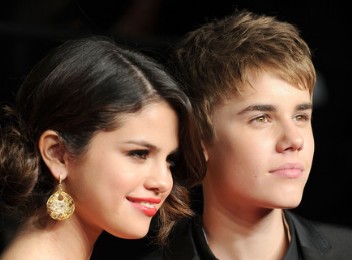 Selena, who appeared at Morning Mash Up on SiriusXM, admitted that she didn't encourage her beau's facial hair fun and she wasn't afraid to tell him. But she wasn't totally against facial hair except for soul patches.
If Justin's mustache will reach its full potential in four short weeks, Selena thought it needs a little more time.
Comments
comments