Beyoncé Knowles, the R&B singer, will be the face of Giorgio Armani's newest fragrance, Emporio Armani Diamonds.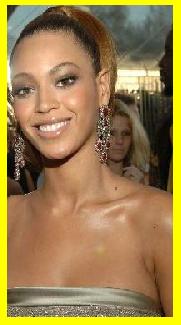 The "Dreamgirls" star will appear in ads for the fragrance that will include singing a popular 'old American song' according to reports. The new fragrance is set to be on sale on September in the United States of America.
The 25-year-old singer is not new with the role as a spokesmodel for fragrances. Back in 2004, Beyoncé Knowles joined the world-renowned fashion designer Tommy Hilfiger for his fragrance, True Star.
Comments
comments