Beyoncé Knowles, the star of "Dreamgirls", is too busy with her career than to get married to her longtime boyfriend Jay-Z.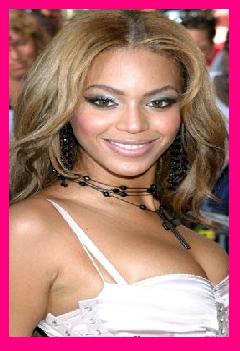 A source revealed, "They are still very much an item and in love, but there will be no summer wedding – or any wedding this year for that matter. Jay wants to settle down, but Beyoncé is not about to step off the gas as far as her career is concerned." The source added, "She told Jay he is going to have to wait a while before she is ready to walk down the aisle."
Even though it is still uncertain when would the celebrity couple will settle down, Beyoncé has expressed the desire to marry Jay-Z when she recently confessed that she wants to settle down and have a baby.
The star of "Dreamgirls" revealed, "Of course I want to get married. My parents have been married for 27 years, and they're still in love. That's a great example for me. I know it's possible. I think about the future, I want to have a family. I want to be happy."
Comments
comments