Billy Ray Cyrus wished that he and daughter Miley had never joined the cast of Hannah Montana.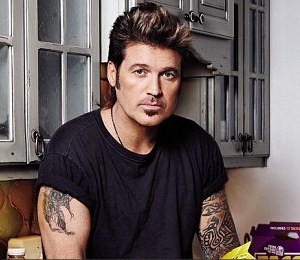 The "Achy Breaky Heart" singer thought that the show destroyed his family. He would take it back in a second when he thought it would have been fantastic for his family to be here and everybody is happy and normal.
Billy Ray is also scared for his daughter Miley because she got a lot of people, who put her in a great deal of danger.
Comments
comments