Brad Pitt And Angelina Jolie have supposedly inquired about adopting a Filipino child from the Hospicio de San Jose in Manila.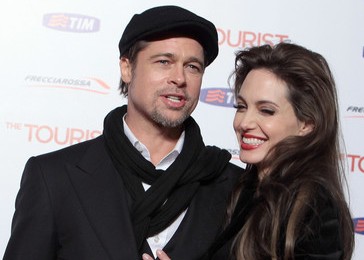 A source claimed that it was just an inquiry of adoption process, etc. And there are no concrete final details yet. It was also reported that all adoption inquiries made to the orphanage are confidential.
In February, Brad and Angelina were rumored to have been in the process of adopting a four-year-old Haitian orphan named Leah but a spokesman for the actress denied this last month.