Lindsay Lohan is not going to take a plea to anything if it involves jail time, according to sources.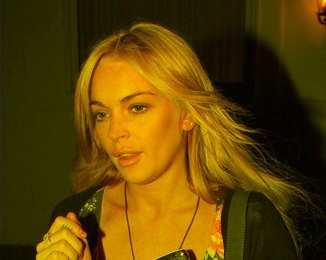 But her lawyer Shawn Holley is trying to broker a plea deal that will almost certainly involve jail time. If the "Freaky Friday" star pleads guilty, she will do tim probably 3-6 months.
Sources dished that Lindsay doesn't care what kind of deal her lawyer gets. She didn't want to be a part of it if there is any jail time involved. She also wants to go to trial and believes the surveillance tape will clear her name.
Comments
comments