Brad Pitt and Angelina Jolie are having Halloween spirit with their kids in Budapest over the weekend.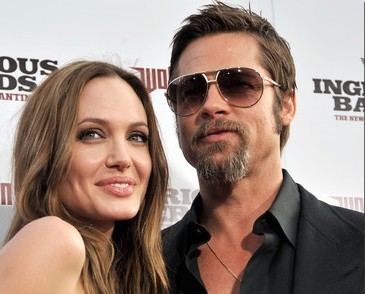 The couple threw a little costume party in their rented home. Their kids sketched and created their costumes: Zahara (spring fairy), Maddox (all-black chimney sweeper) and Pax (mad scientist).
Shiloh was having colds so she didn't dress-up as well as the younger twins. Although the kids didn't go trick and treat, they will have candies at school on Monday.
Comments
comments