Christina Aguilera reportedly earned $1,000,000 after performing a one-hour show at a private party.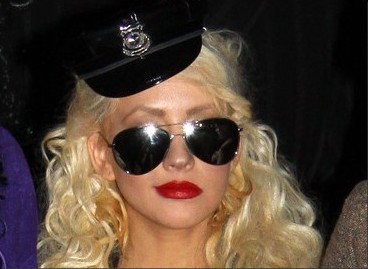 The "Fighter" singer perform on annual Halloween bash at San Diego estate of Charles Brandes on Saturday night. Her rate was $16,666 per minute aside from hair, makeup, travel, etc.
Sources insisted that Christina received $1,000,000 from performing 60 minutes in the event.
Comments
comments