Brad Pitt has sparked speculation that he was hiding his secret smoking habit from Angelina Jolie.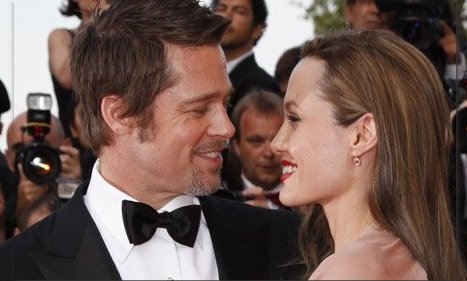 Although the "Tomb Raider" star allowed smoking as long as it really doesn't affect anyone in the family, she doesn't love it. Angelina also thought that Brad already quit his habit ages ago.
Fortunately, Brad never smokes around the children and keeps it far away from his family but he enjoyed the habit occasionally.
Comments
comments