Adam Lambert was spotted kissing his bassist, Tommy Joe Ratliff while performing on the stage.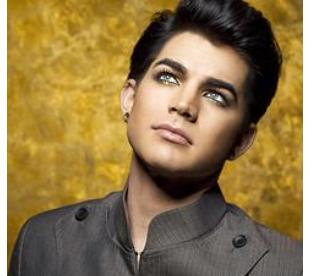 The "For Your Entertainment" singer was clad in black leather pants, a purple jacket and a top hat.
Adam was having his concert at JCB Hall on October 6 in Tokyo, Japan when the kissing took place. He also spent an exotic holiday in Bali last week.
Comments
comments