Brad Pitt, the star of "Mr. And Mrs. Smith", is reportedly going to star in a remake of "He-Man."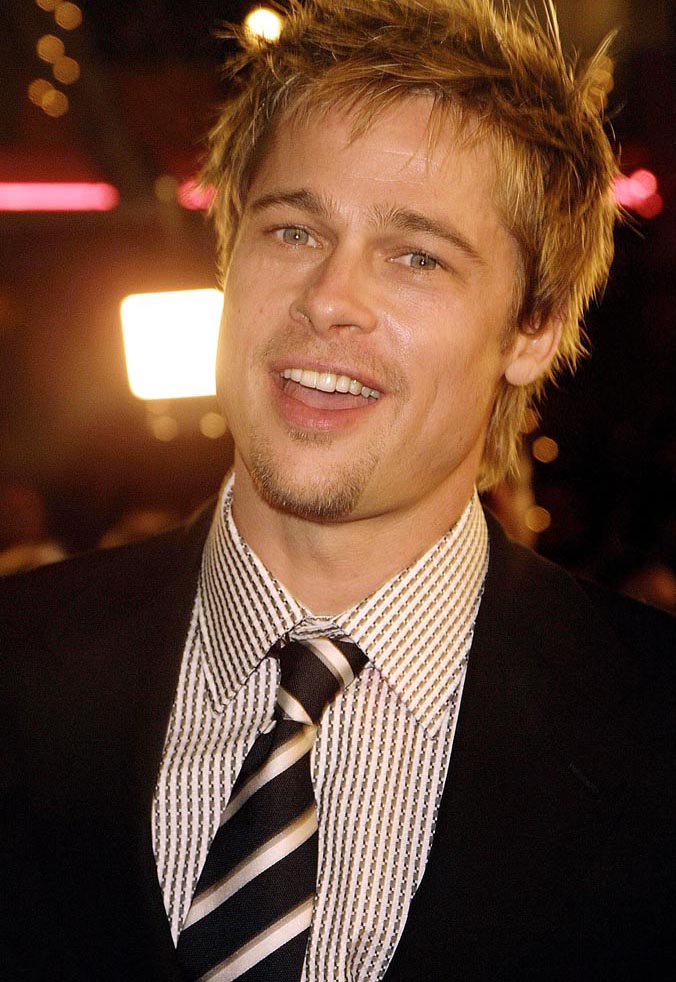 The 43-year-old actor is wanted by Legendary Pictures to play as the Master of the Universe in a new movie version of the '80s cartoon series.
A source revealed, "They are very keen on Brad for the role. He will have to bulk up though – he is very fit but not to 'He-Man' proportions."
He-Man is a sword-wielding hero with superhuman powers. The original cartoon series was one of the first TV shows to inspire a range of action figures, made by Mattel. He-Man and his heroic friends defended the world of Eternia and the secrets of Castle Greyskull from the evil powers of Skeletor.
If Brad Pitt turns the role down, "300" actor Gerard Butler is reportedly ready to step in to play the part.
Comments
comments