Kate Moss, a British supermodel, is reportedly set to launch her own hair care range.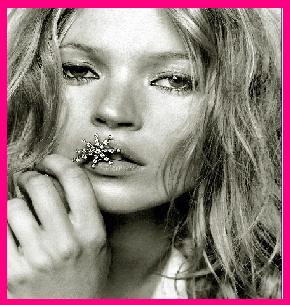 The 33-year-old supermodel is going to team up with James Brown to produce the line of products, which will feature Kate's face on their packaging.
A source revealed, "Kate is giving her advice and expertise from years in the fashion industry. The products will feature her image but, unlike her Topshop clothing range, they won't have Kate Moss branding.
The styling talents of James Brown are revered in celebrity circles. His previous clients have included Victoria Beckham and Madonna.
A source added, "James grew up with Kate and he has been massively supportive to her throughout her career."
Kate Moss is reportedly hoping the venture will be yet another lucrative project, adding to her current estimated $61 million fortune.
Comments
comments