Britney Spears is also taking time out to play with her sons during their visiting time.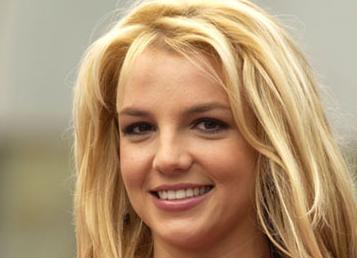 On Friday Brit, Sean Preston and Jayden James headed down to the pool at the Mohegan Sun Casino – where she performed Saturday and Sunday night – for some fun in the sun. The trio had a great time together, an eyewitness reports.
"[Sean] was running around the pool and jumping in off the sides," the eyewitness said. "He was a great swimmer. Both kids had floatees on. Britney was playing with them in the pool."
As much fun as she has with her family, Brit is also dedicated to staying in fighting form, even with the high-energy workout she gets every time she performs – she worked out at the gym at the casino which was closed off to the rest of the public on Friday and Saturday.
Meanwhile, Britney Spears is taking no risks with her voice.
As well as protecting it by lip-synching to virtually all her songs on her world tour, the Womanizer star plans to splash £15,000 on an oxygen chamber.
A source revealed: "Since her Vancouver gig, where she ran off stage as it was too smoky, she's become paranoid about breathing in too much bad air. She's keen on an oxygen chamber that will reverse any smoke inhalation damage."
Comments
comments