Britney Spears seems to want her boys to emulate her in musically terms.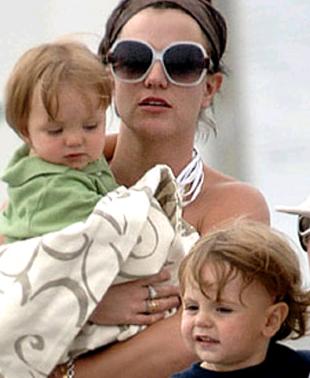 The troubled pop singer has reportedly bought miniature pianos from Harrods as a Christmas gift for her two sons Sean, 2, and Jayden, 1.
According to a source, the "Gimme More" singer ordered the tiny pianos the moment she spotted them at the store.
However, the source added that by purchasing the pianos, the singer is neither trying to spoil her sons, nor engaging in a Christmas gifting competition with former husband Kevin Federline.
The source added that while Britney is "very grateful that she will be with the boys during Christmas," she plans on having full legal custody by this time next year.
Comments
comments