Britney Spears is having collaboration with Black Eyed Peas frontman Will.i.am as they hit the studio on February 8.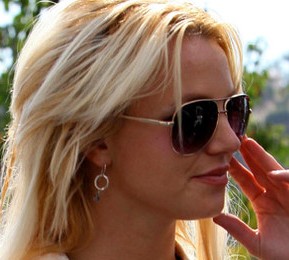 The "Toxic" singer's video for "Hold It Against Me" is ready for February 17 premiere on MTV and Femme Fatale will be released on March 29.
Her collaboration with will.i.am serves as only one of a handful of pop-star-assisted tracks that could appear on the singer's new album.
Comments
comments