Britney Spears is courting controversy again – the naughtiest track from her new album Circus is to be her next single.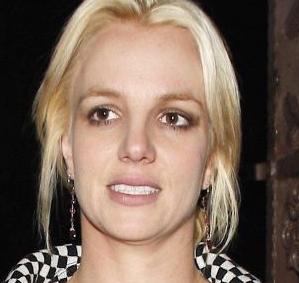 The "Womanizer" singer has announced on her official website that "If U Seek Amy" will be the third single off her platinum album, Circus.
The upbeat party tune — with the thinly veiled raunchy title (get it?) — features the lyrics: "All of the Boys/and All of the Girls Are Beggin' to/If You Seek Amy."
Circus, which is Spears' sixth studio album, dropped on Dec. 2, her 27th birthday. It sold more than 505,000 copies in its first week of release
Spears is set to kick off a world tour March 3 in her home state of Louisiana.
Comments
comments