Britney Spears impressed the producers of CBS program "How I Met Your Mother" and she left them wondering whether they should induct her as a semi-regular cast member.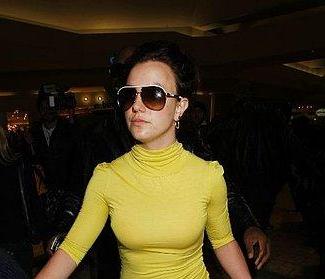 The troubled pop singer would be a guest on the episode that will air Monday, March 24. She will play Abby, an endearing, sweet receptionist in a dermatologist's office who is smitten by Ted, (Josh Radnor) who is desperate to have a tattoo removed.
She would be back in the CBS studios Wednesday for a dress rehearsal. The episode will be filmed Friday night in LA, reports OK!
Comments
comments