And the number one reason to read this story … Britney Spears in a bikini!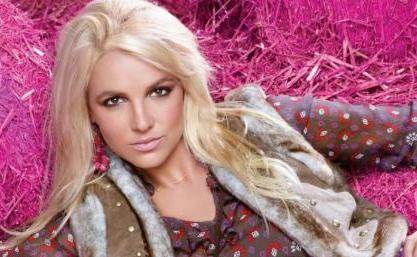 The pop star stripped down to a little black bathing suit and tucked a red hibiscus in her hair to deliver the Top 10 list Tuesday night in her return to The Late Show with David Letterman.
In her first appearance since a cameo three years ago, Spears struck one sexy pose after another, crossing and uncrossing her legs, in the pre-taped segment in which counted down the way things would be different if she were president.
"Three words: Vice President Diddy," she proclaimed, according to audience members. Also on the list: "Free pies for everybody!" and "Costume changes between press conferences."
Spears also pledged to be the first president since Nixon to wear eye shadow and that the country would "only invade fun places like Cabo."
And the top item on the list: "The media would pay attention to me and care about what I'm doing."
Spears, 27, recently finished the European leg of her Circus tour and begins another string of concerts in America on Aug. 20.
Comments
comments