Britney Spears glowed during a quick appearance at the Tribe superclub in Montreal after a very successful concert at the Bell Center on Friday, March 20.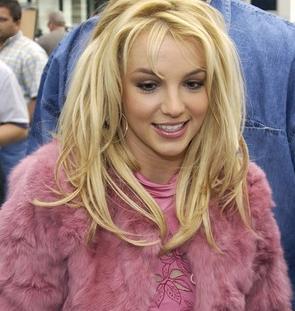 Her dancers joined Britney for a couple of drinks at the club, and 30 minutes later, she headed out on her private plane to New York.
Britney managed to look stylish, something we don't see her do often.
She wore a black leather coat with brass buttons atop a black turtle neck top and silver grey tights. She accessorized with black knee length slouch boots and dark sunglasses. Her blond hair was styled in structured curls with a middle parting.
The success of her show in Montreal has prompted her tour managers to schedule another concert at the Bell Centre in the city on Tuesday, May 5, 2009.
The Montreal show on Friday was the quickest to sell out and sold the most tickets for a single date on this tour.
Comments
comments