Britney Spears has sparked speculation that she failed drug tests. Now, it claims that the troubled pop singer is on Provigil.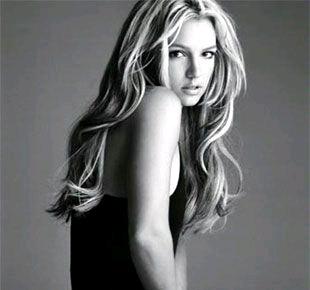 The 25-year-old singer has been ordered by the courts to undergo a whole batch of drug testing and first blamed a test that was said to be positive on that particular drug (that is used to treat used to treat narcolepsy) but they have now made a change and claims it could have been the asthma drug Albuterol.
Sources, which are connected with Britney Spears revealed that the drug that may have caused the positive was Provigil, used to treat narcolepsy. It was claimed that Provigil would not show up on a court-ordered drug test. Now the same source says the drug that showed up may have been Albuterol, an asthma drug. But Albuterol is not an amphetamine, and the class of drug that showed up on the test was an amphetamine.
Mark Vincent Kaplan, the lawyer of Kevin Federline, will press the issue tomorrow in court. The report indicates that Kevin Federline's lawyer called the emergency meeting after subpoenaing a video showing the "Gimme More" singer driving into the path of oncoming traffic at an intersection at Mulholland Drive and Coldwater Canyon in Los Angeles.
Sorrell Trope, one of Britney Spears' attorneys, claimed that the singer was "distracted" and that "this was not blatant irresponsible driving on her part."
Comments
comments