Britney Spears, who returned to US from Mexico, was spotted while shopping at Walmart in Los Angeles on December 7.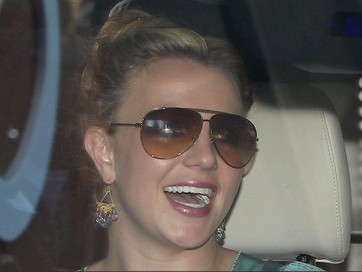 According to store employees, the "Gimme More" singer usually bought Xmas toys and other seasonal goodies in the previous years.
Although her boyfriend Jason Trawick wasn't around, Britney took her bodyguard with her when she strolled through the aisles.
Comments
comments