Britney Spears is reportedly unable to commit to a relationship because she is still struggling to overcome her failed marriage with Kevin Federline.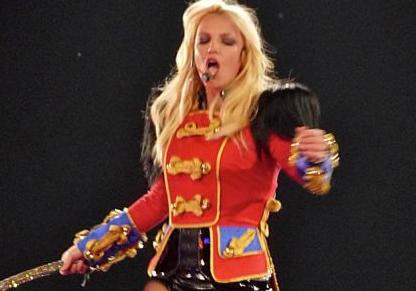 The singer, who is currently on her 'Circus' world tour, has allegedly laughed off constant speculation that she is looking for a serious boyfriend.
"[Britney] says it's going to take many, many more years to completely detox from being married to Kevin," a source told Heat.
"She still says being Mrs Federline was the biggest mistake she's ever made."
Speculation that Spears plans on marrying John Sundahl, who she has been linked with in the past, has been labelled "ridiculous".
"Britney doesn't want to do anything until the tour is over," the source added.
"She wants press for her tour and not for an engagment. The idea that she'd actually want to marry someone is ridiculous."
Spears releases her new single 'If U Seek Amy' on May 4.
Comments
comments