Kim Kardashian is having a plus size paddy after a U.S. magazine printed an article suggesting the star is "fuller-f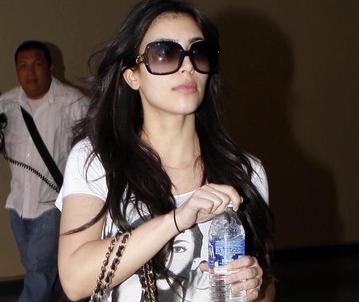 igured".
The curvaceous star – whose rounded backside is spoofed in Eminem's new video – wrote on her website that she found the article, printed in UsWeekly about Forever 21's new plus size range, "misleading".
She goes on to claim that her generous rear squeezes into a U.S. size 2 – a size 6 in Britain.
Comments
comments