Britney Spears is going to perform a mini concert at Palms Casino Resort's Rain Nightclub in Las Vegas on Friday, which will be included on upcoming MTV special.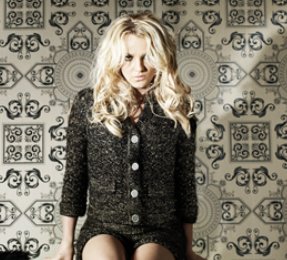 The "Gimme More" singer confirmed the rumors that she will be onstage in Sin City and invited her followers to be there. She will also take to the stage twice Friday – once at 8 p.m. in a ticketed event, then again at midnight for a performance that will be open to the public.
Her Las Vegas performance comes just days before the release of Spear's new studio album "Femme Fatale," which will debut on Tuesday.