Britney Spears, who appears to struggle to get the rest of her life back on track, seems her love life is definitely on the up during her stay in Mexico.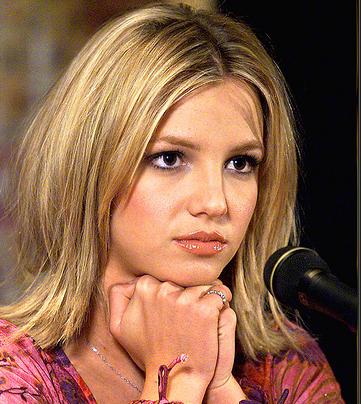 Friends dished that the "Toxic" singer dumped her paparazzi boyfriend Adnan Ghalib to be reunited with her former lover, billionaire hotelier George Maloof.
The 26-year-old singer and George Maloof, 44, flew off to Cabo San Lucas in Mexico last week and were spotted relaxing in the sun by the pool.
They got back together after George, who owns the Palms casino in Las Vegas, promised to relaunch Britney Spears' career.
My source added: "I'm sure George's billions will come in very useful now that Britney's father is in control of her assets."
Meanwhile, Britney Spears also said she expects her new album to hit stores in six to nine months, saying: "I think it is more urban. I'm writing every day, right here at the piano in this living room. … This is my best work ever."
The singer reportedly was paid $1 million for the OK! interview. Widely panned for her glazed-over performance at last year's MTV Video Music Awards, Britney Spears is in negotiations with MTV to make an appearance at the Sept. 7 ceremony, a spokesperson for MTV said Tuesday.
While the network said nothing is finalized, the troubled singer already is appearing in promotional ads for the telecast.
Comments
comments