Britney Spears has reportedly told her lawyers and former husband Kevin Federline that she intends to marry steadfast hangar-on Sam Lutfi and will not consider a pre-nuptial.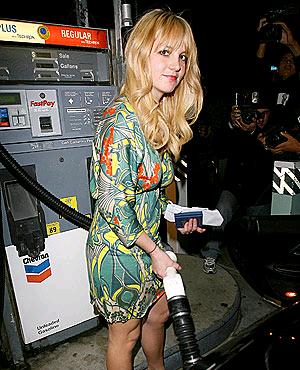 A source revealed that her lawyers "begged her to at least get a prenup, but she didn't seem to be listening."
Kevin Federline, who signed a pre-nuptial before marrying Britney Spears, is not amused because Sam has a bad temper and Kevin is not comfortable having him around his kids.
A source continued, "Kevin has seen Sam lose his temper. We hear he swears a lot and makes very derogatory statements when he's alone with Brit."
It maybe recalled that Sam had dangerously rammed his car into another vehicle to prevent Britney Spears from being served.
The source said, "Kevin has forbidden Britney from having Sam around the boys. In fact, Kevin has threatened to get a restraining order. She'll lose custody if she allows Sam around them, Kevin will make sure of it," the source adds.
The problem is so far the threat of losing her kids has not deterred the "Gimme More" singer.
The source added, "Britney is completely under Sam's spell. Everyone sees through him, except her. I hear that he stays with her most of the time, and she pays for his food, his bar and restaurant tabs and his clothing. She takes car of everything."
Comments
comments