Daniel Radcliffe has purchased a £2.1million New York apartment as a newly-built bachelor pad in Manhattan.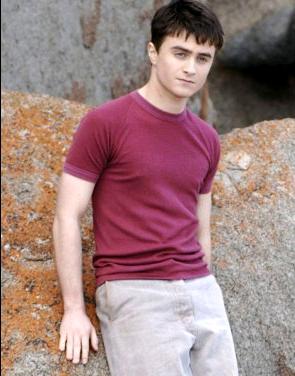 But he has no immediate plans to live in it, and it is available for rent by well-heeled New Yorkers at £10,000 a month.
The 1,843 sq ft fifth-floor apartment is a 13-storey, glass-walled condominium in trendy SoHo. It was designed by architect Jean Nouvel, it has been dubbed the "sexiest new development" in the area. It has two bedrooms, two bathrooms and floor-to-ceiling windows to make the most of the Manhattan skyline.
The building, which contains 40 flats, also has a 50ft swimming pool, a steam room and concierge. It would provide a convenient base for the "Harry Potter" actor when he makes his Broadway debut next September in a repeat of his controversial West End performance as a disturbed young man in Equus.
However, Chris Pomeroy, from the U.S. property firm Halstead, said that it was available for rent "for at least a year", which would keep it occupied until after the scheduled opening of the production.
Daniel Radcliffe has denied that he is particularly extravagant, adding, "The things I like buying are things that cost about £7 – books and CDs and DVDs."