Britney Spears' songwriter only started a legal counter-attack against The Bellamy Brothers for publicly claiming that "Hold It Against Me" is a rip-off.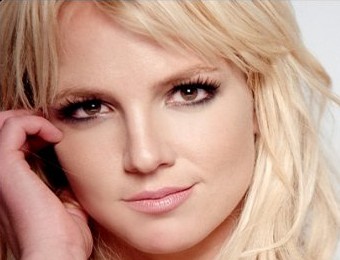 Lukasz "Dr. Luke" Gottwald thought that the duo launched a "smear campaign" by claiming Britney's song was a knockoff of their 1979 song.
He also claimed that the attack was only a publicity stunt to increase record sales and to combat their dwindling relevance. Aside form damages for defamation, he also wants the court to state that Britney's song has nothing to do with The Bellamy Brothers song.