Paula Abdul called 911 during a drive with a boyfriend and repeatedly screamed to drop her off.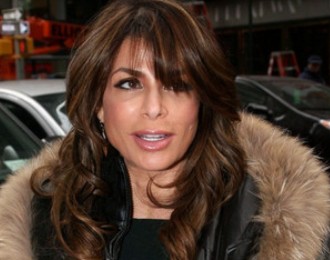 The call was made at 4:35 PM on Valentine's Day, where Paula was crying since her boyfriend would let her go. She was being dropped by her boyfriend after informing him that she has emergency on the phone.
Officers, who talked to Paula about an hour later, was informed that it was only a verbal dispute and no police report was filed.
Comments
comments