Britney Spears is so determined to make her gigs at London's O2 arena memorable she's doing mountains of research.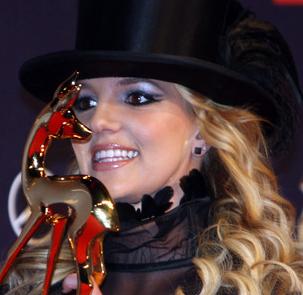 The "Womanizer" singer kicks off an eight-night residency on June 3 and has been studying video footage of shows there.
She will also be sending aides to report back on upcoming gigs by Girls Aloud and the Pussycat Dolls.
A source backstage in Los Angeles at rehearsals for her The Circus tour said: "Britney knows these shows are absolutely crucial."
The source added: "She hasn't played in the UK for five years so there is a lot riding on them."
Comments
comments