A lot has changed in recovering pop-star Britney Spears' life since she was placed under a conservatorship on February 2, and generally all for the better; except her association with picked-off-the street photographer beau, Adnan Ghalib.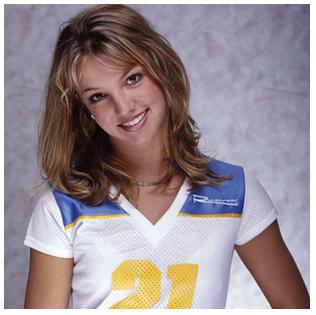 According to sources, Adnan has been visiting Britney at her gated community – The Summit.
The two have been "together" and have exchanged text messages, often lamenting the "controlling" by Britney's Daddy-not-cool conservator, Jamie Spears. Whether they are still meeting each other is, however, not known.
The sources say Jamie's concern over Britney seeing Adnan is not misplaced; it is shared by the doctors attending on his 26-year-old daughter who faces mental health challenges.
Another person who may share Jamie's concern could be Britney's former husband Kevin Federline, who recently conceded to one overnight visitation a week with Britney for their toddlers Sean Preston, 2, and Jayden James, 1.
Britney Spears' custody dispute with Federline is scheduled to come up for a final hearing on Aug. 25; the custody arrangement stipulated by the court at the end of the hearing is likely to remain in place for years.
Comments
comments