Britney Spears will reportedly pay her ex-husband Kevin Federline $20,000 a month to care for the former couple's sons – an increase from $15,000.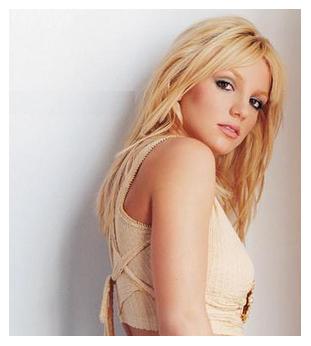 [
The celebrity pair finally reached an agreement on the care of their two young sons on Thursday, following a bitter 18-month custody battle.
Under the new deal, Kevin Federline retains sole custody of Sean Preston, two, and Jayden James, one. But it has emerged Kevin Federline will also receive additional child support in the settlement.
The 26-year-old singer, who maintains her visitation rights with two visits and one overnight stay allowed each week, may also be granted an additional overnight stay by the end of the year.
A source revealed: "All Britney was seeking was a formalisation of her increased visitation that she's obtained over recent weeks, and the additional overnight. She won both of those requests."
It has also been reported Kevin Federline's lawyer, Mark Vincent Kaplan, received $250,000 for his work on the case.
Comments
comments