There's more to A-list superstar Demi Moore and her toyboy husband, 30-year-old actor Ashton Kutcher, than meets the eye.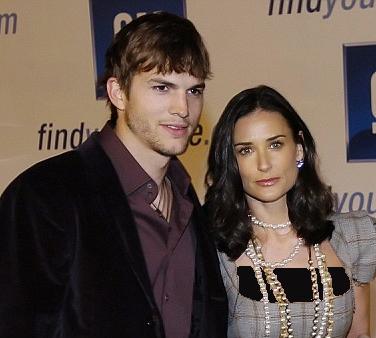 Hollywood's most glamorous couple, who are committed to the Kaballah faith, have just returned from Central America, where they have been building homes for a charity project.
The 45-year-old Charlie's Angels star was not afraid to ruin her manicure and spent a week digging and shifting breeze blocks.
A chum informed me that "They were working in Guatemala for a charity that helps indigenous organic farmers."
The chum added: "Demi's daughter, Scout, went out to do the project a while ago. Demi and Ashton were actually building houses with tin roofs and shlepping breeze blocks in the midday sun. Ashton's father is a carpenter so he has experience."
The celebrity couple has now gone straight back to work in LA. Ashton has just wrapped two movies and Demi finished shooting Happy Tears, a small independent movie for which, I'm told, 'she was paid peanuts'.
Comments
comments